Here are the top 5 trainings that I recommend for your current situation. These 5 products will get you good in the fastest amount of time, with the least amount of work. If you're serious about improving your
sex life
and fast-tracking your success with women, then I highly recommend you listen to these audio courses in addition to reading
The Complete Game System
Make sure to bookmark this page now.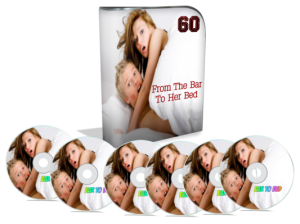 From The Bar To Her Bed Audio Course

-
Step by step blueprint for getting any girl you like to fall in love with you. I tell you exactly what to do and say. No thinking required! Over 8 Hours of Seduction Secrets inside. (6 CD's)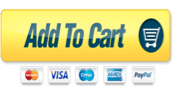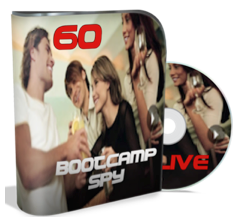 Secrets of Sexual Communication – "Live"
Live from NYC we spill every secret for how to get the girl you want with zero chance of failure. Get a front row seat to the action! (3 CD's + Training Manual)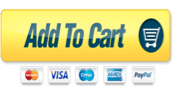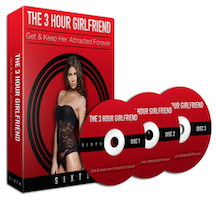 Get A Girlfriend In 3 Hours
Get the girl and learn the secrets to keeping her attracted forever. Cheat proof your relationship with 3 steps. Date several women all with her blessing.
(3 CD's + Workbook)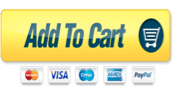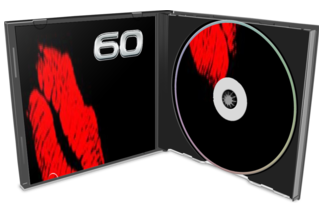 Secrets of Getting The Kiss:  Not knowing for sure if a girl likes you can lead to embarrassment. But using our proven "kiss detector" lets you know the exact perfect time to kiss a girl. This simple trick ensures you will never screw up again. Works on any type of girl. (2 CD's + 2 Books)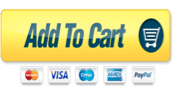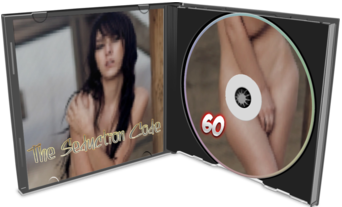 From Social To Sex: Want to seduce beautiful women fast? We finally found the holy grail. Learn the "secret shortcuts" that naturals use to get beautiful women infatuated with them in mere seconds. The most "shocking" product to come out this year! (3 CD's + New Book)